Check out our  association business members.  Click the button see their contact and product information.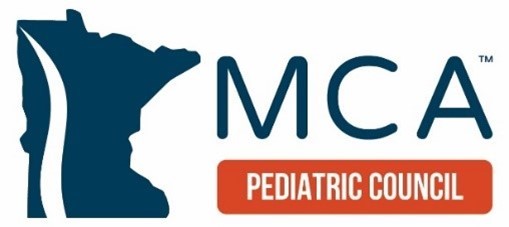 Saturday, December 3rd at NWHSU.
REGISTER NOW TO ATTEND THIS IN-PERSON EVENT
LUNCH IS INCLUDED
Looking for a job? Need equipment? Maybe you are ready to purchase a new location?  MCA Classifieds. Check it out.
New MCA Member Forum
Hey Members! Look for a new link on your MCA page. DISCOURSE is the NEW MCA FORUM
2023 LOBBY DAY AT THE CAPITOL
DATE: MARCH 9, 2023
TIME: 7:30AM – 4:3OPM
LOCATION:  THE VAULT ROOM in the CAPITOL
AGENDA
7:30a.m. – 8:00a.m.   Registration / Coffee & Light Breakfast
8:15a.m. – 12:00p.m.  Meet with Legislators
12:00p.m. – 1:00p.m.  Lunch
12:30p.m. – 3:30p.m.  RAYUS – 3CE X-ray (Get your x-ray CE requirement done right away!)
3:30p.m. – 4:30p.m.    Professional Boundary CE (Get your PB CE done for the year!)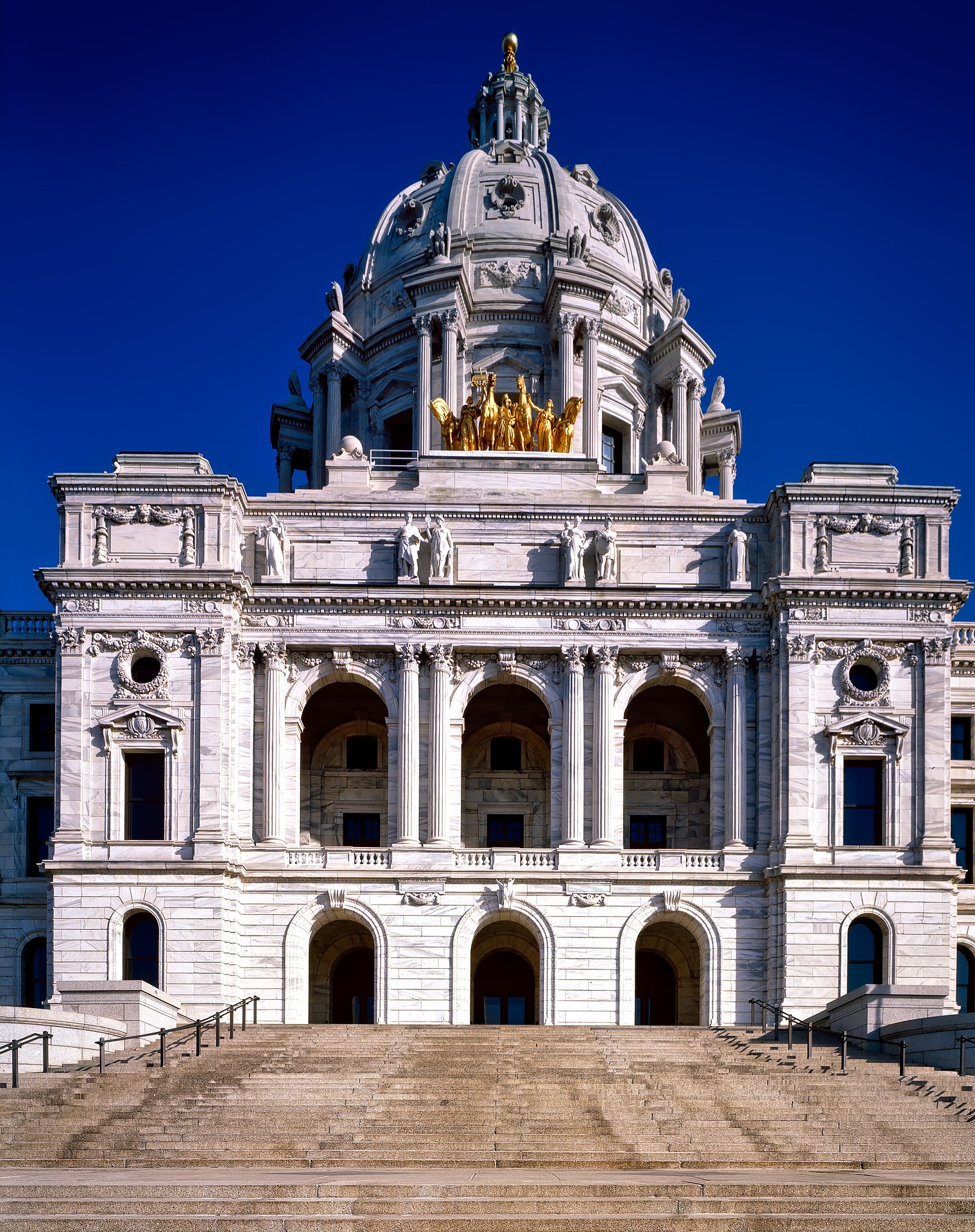 THANK YOU TO OUR ASSOCIATE BUSINESS MEMBERS